Request a Quote - It Only Takes 10 Seconds!
Our Window Cleaning Company Has Been Featured On:





Caleb was very thorough and friendly. He arrived on time and did a great job. We will definitely use this company again.

Fortunately, Pure Cleaning Service locates just cross the street. They did excellent excellent job. We are very very happy, see you next year !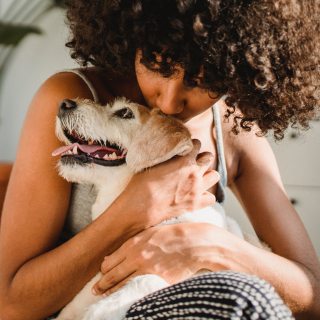 Spencer was incredibly professional and did a great job! Our windows look great! Will definitely be using their service again soon!

Beyond excellent service. On time, professional, exceptional quality, just does not get any better!

Excellent service and results. Very timely and a 2 person crew made the job very efficient and quick. Professional, respectful and friendly.

Polite, professional and proficient. Can't recommended them highly enough!

Caleb was awesome from start to finish. Friendly, professional, hard working, efficient, detail oriented and really good at what he does. I am so happy I found Pure Cleaning Services. Couldn't be happier with my gorgeous clean windows. Thank you!!! I will recommend your company to all my friends.

Caleb was phenomenal to work with and did a superior job! I cannot believe the diligence and attention to detail Caleb put into every window, screen and sliding door! He even cleaned the tracks! He holds himself to a high standard and it shows in his work. He really put the elbow work in to clean windows that probably hadn't been professionally cleaned in 20 years. He was even still inspecting his own work as he was leaving to ensure he didn't leave a single smudge behind. While his hands were just black from the grime, he still thanked us for the opportunity. Who does that now a days?! And, on a side note, was so kind to our dog. He is just so thoughtful overall. We are so lucky to have Caleb really help us out and renew our home. Thank you Caleb!

Alex did an absolutely amazing job on my windows! He has come twice now and both times, had been super friendly, professional, efficient, and very thorough, ensuring my windows were perfect before he left. I highly recommended Pure and be sure to request Alex!

Caleb with Pure Cleaning Services did an excellent job cleaning our windows. He was punctual, attentive and very conscientious. We will definitely use this company next time we have the need for window washing again. Thank you Caleb!

I needed all the windows cleaned for my client's home as part of the preparations before listing it on the market to sell. Nick did an outstanding job! He was friendly, communicative, and prompt. I am very happy with the service and would recommend to future clients and colleagues.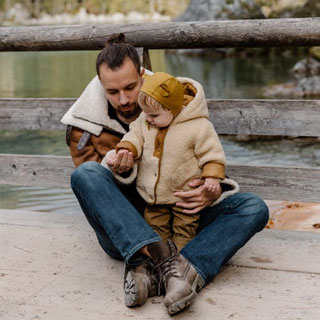 I was extremely pleased with the way Cade handled business after a misunderstanding. Very kind, professional and responsible. I'd recommend this company to anyone in San Diego looking to get their windows cleaned. Caleb is the best. Thank you again for a 5 star 🌟 experience!!!
Super Awesome Benefits For You To Enjoy...
We want you to know
We are committed to your happiness
Ready to restore your property?